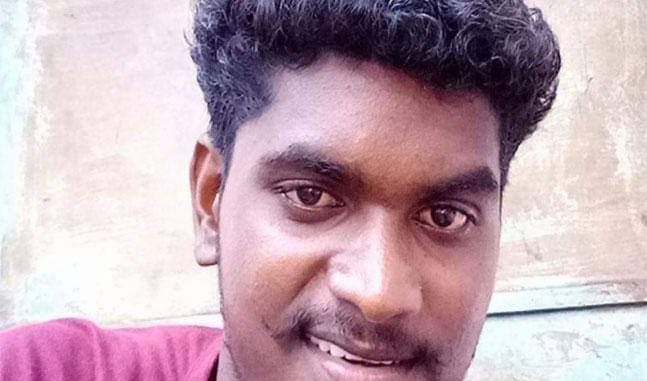 He was picked up for interrogation in 2018 and died in police custody
The Hindu, May 9, 2019.
The Federation for People's Rights has urged the Puducherry government to immediately release compensation to the family of a victim of custodial death mandated under the Scheduled Castes and the Scheduled Tribes (Prevention of Atrocities) Act, 1989.
In a statement, G. Sugumaran, secretary of the federation, said Jayamoorthy, a Dalit hailing from Cuddalore, was picked up by the police from his house for interrogation on November 21, 2018, in connection with a theft case. He was produced before a local court and remanded in custody in the Central Prison at Kalapet. Jayamoorthy was taken to the general hospital after he fell ill. He was admitted in the hospital where he died.
Subsequently, K. Thirumal, an assistant sub-inspector of police, was suspended following an inquiry.
Mr. Sugumaran said that the Act had provisions for compensation of ₹8.25 lakh. Of this, 50% of the amount had to be disbursed to the family after the post-mortem report and the balance should be disbursed after the police filed chargesheet in the court.
Although the investigation authorities had directed the Department of Adi Dravidar Welfare to release the compensation to the victim's family, the compensation was not released so far. The government should release compensation to the victim's family, he added.